Welcome to our plastic surgery practice


Dr. med. David Kiermeir

Your specialist for plastic, reconstructive and aesthetic surgery (FMH)
---
Would you like to enhance your appearance? Perhaps there are aspects of your body that bother you, trouble you or even burden you? If so, as your specialist aesthetic surgeon in Bern I stand ready and waiting to assist you. Every day in my practice, I meet people hoping to make a change for the better, who want to appear more attractive or who suffer due to certain features of their face or body. Their requests often relate to breast augmentation, rhinoplasty, liposuction and wrinkle treatments. Other patients come to my practice in search of rejuvenation: such treatments often include eyelid lifts, facelifts, mini-facelifts, breast lifts and many more besides. If you are considering undergoing aesthetic or plastic surgery, we can certainly discuss your ideas and the options available to you – but we also need to be absolutely clear about the risks of such procedures. In doing so, I believe it's crucial to reflect honestly and critically on your wishes and give you a realistic illustration of the results you can expect.
Aesthetic and plastic surgery make it possible to harmonise body and soul. Following a breast operation, a facelift or rhinoplasty, patients often leave my practice noticeably happier and return to their lives with an enhanced sense of self. To fulfil the major responsibility this entails, I very consciously worked to specialise in a limited number of aesthetic procedures within my discipline. As well as facial procedures such as lid lifts, rhinoplasty, facelifts and wrinkle treatments, I also perform breast operations such as breast augmentations, breast lifts and breast reductions. What's more, I offer procedures to tone and contour the body, such as liposuction and abdominoplasty. My specialist field also includes facial and breast reconstruction surgery, as well as intimate surgeries like labia reduction.
Make an appointment for a consultation meeting.
We look forward to meeting you.
Dr. med. David Kiermeir
---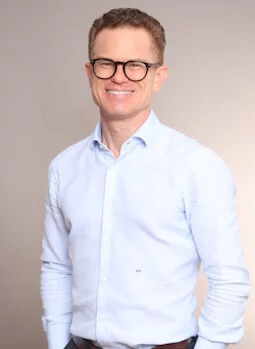 Dr. med. David Kiermeir
Your specialist for plastic, reconstructive and aesthetic surgery (FMH)
---
Dr med. David Kiermeir was born and raised in Munich, Germany. After studying medicine in Kiel, Bologna and Munich, he continued his professional development by becoming a 'Facharzt' (specialist doctor) in plastic, reconstructive and aesthetic surgery. He achieved this through posts at various prestigious centres, such as the Benjamin Franklin campus of the Charité in Berlin and the Clinic for Plastic, Reconstructive and Aesthetic Surgery at the Inselspital University Hospital in Bern. In Bern, Dr Kiermeir's position of Senior Doctor allowed him to gain vital experience in the field of plastic surgery. His subsequent work at Bern's Klinik im Spiegel afforded him the opportunity to develop these skills further and establish his own practice. As he sought to hone his skills and gain further experience, Dr Kiermeir undertook study visits to work with internationally renowned specialists. As well as a stay with Prof. Bozola in São Paolo (São José do Rio Preto) in Brazil, he also visited several private clinics in Rio de Janeiro, Bern and Munich to round off his training to become a specialist doctor in aesthetic surgery.
In his practise, his particular focuses lie in both breast surgery and aesthetic facial surgery. His innate sense for aesthetic solutions down to even the most minute detail undoubtedly aids him in his work – as does his exceptional manual dexterity. Since completing his training to become a 'Facharzt', Dr Kiermeir has continued to attend congresses and seminars, both in Switzerland and overseas, to keep up-to-date with the latest trends and state-of-the-art techniques. What's more, he has also published numerous scientific papers on the topic of aesthetic and plastic surgery. A Diplomate of the European Board of Plastic, Reconstructive and Aesthetic Surgery, he is not only a full member of the Swiss Plastic Surgery Association but also holds memberships of numerous other national and international associations. In addition, Dr Kiermeir is also accredited as an inpatient doctor at the Hirslanden Group's Salem-Spital hospital in Bern.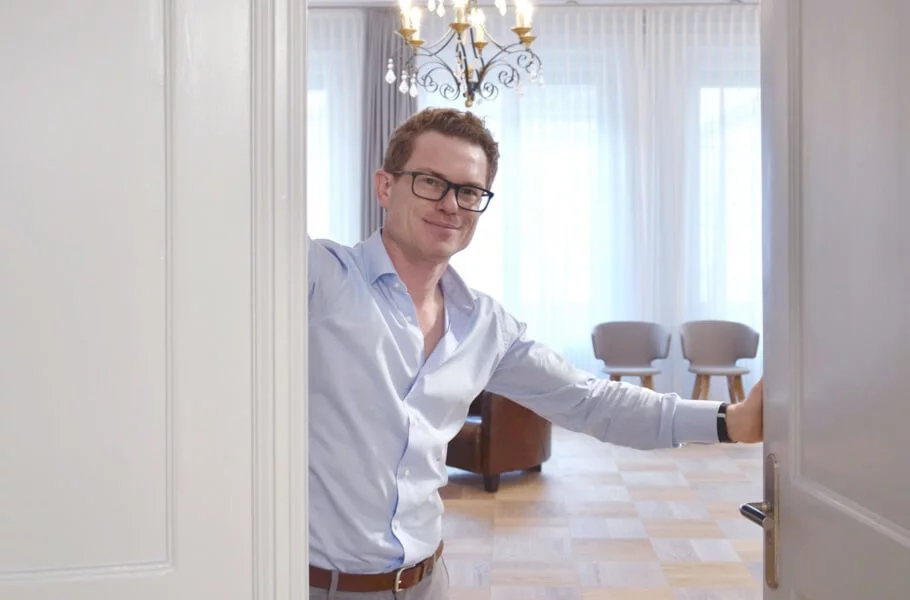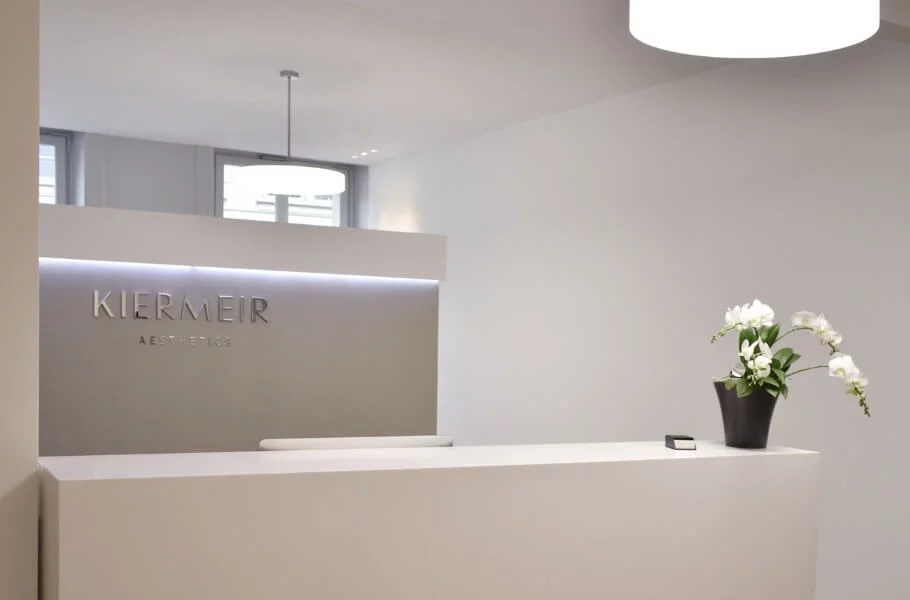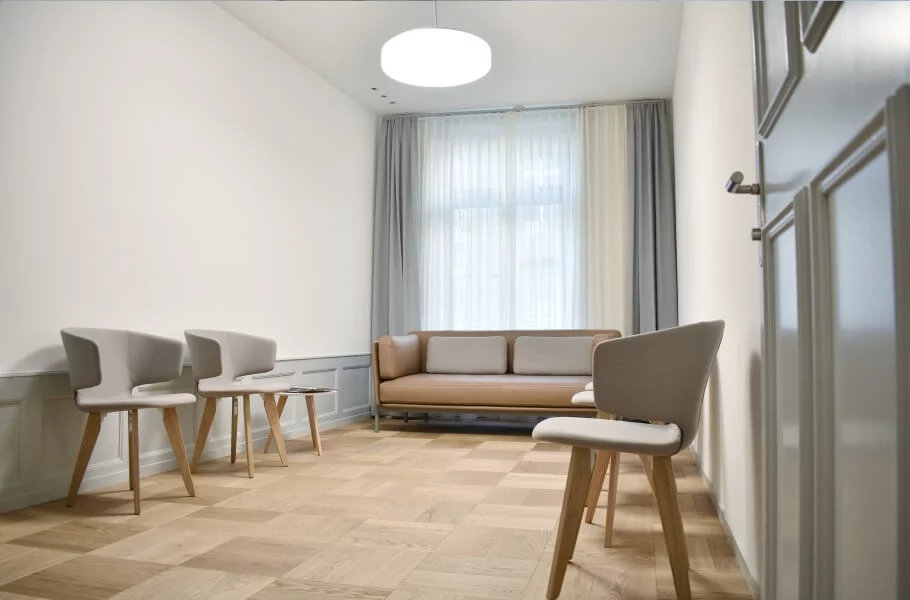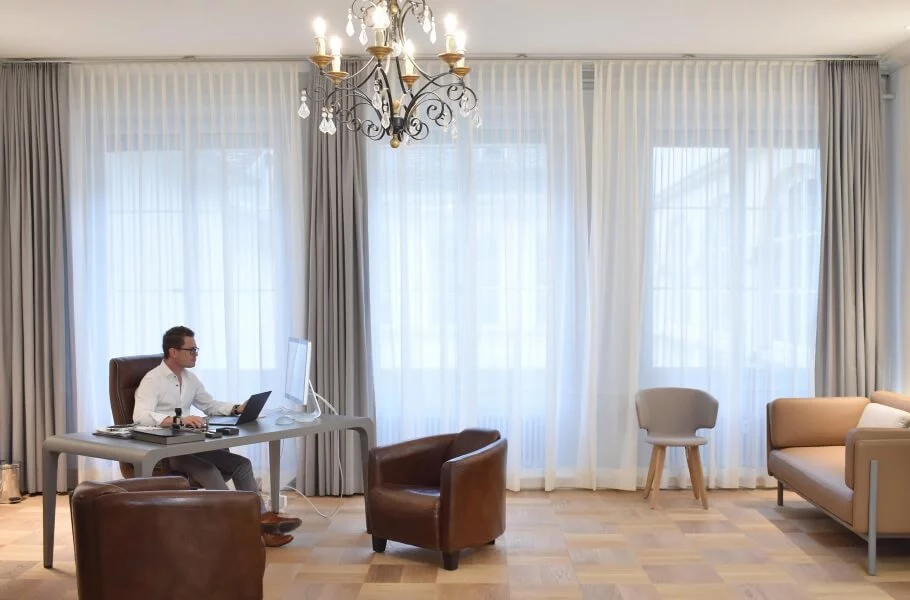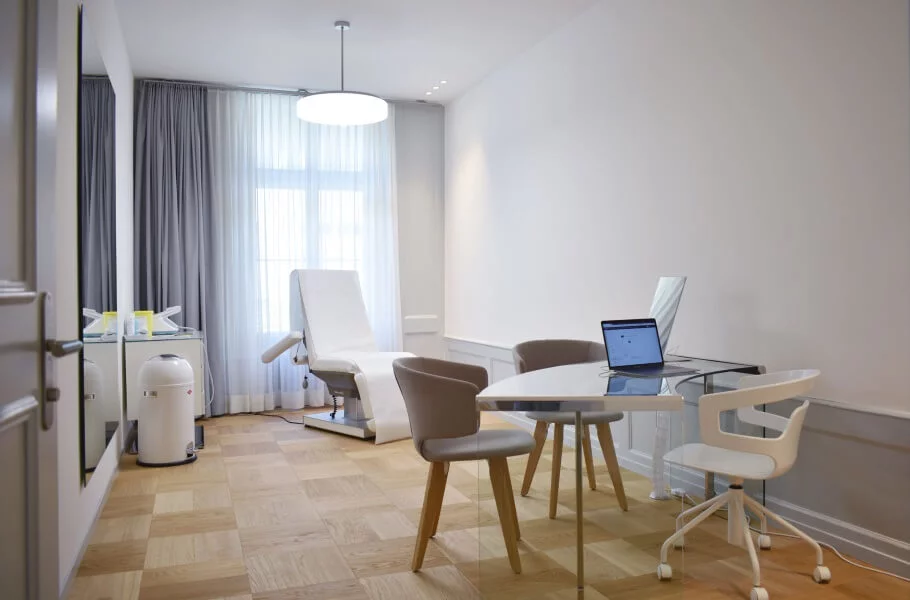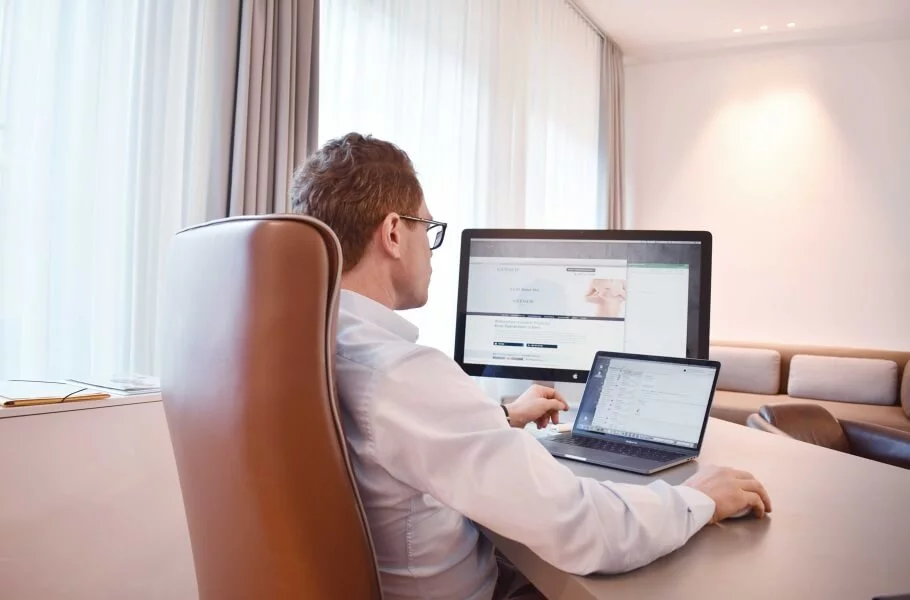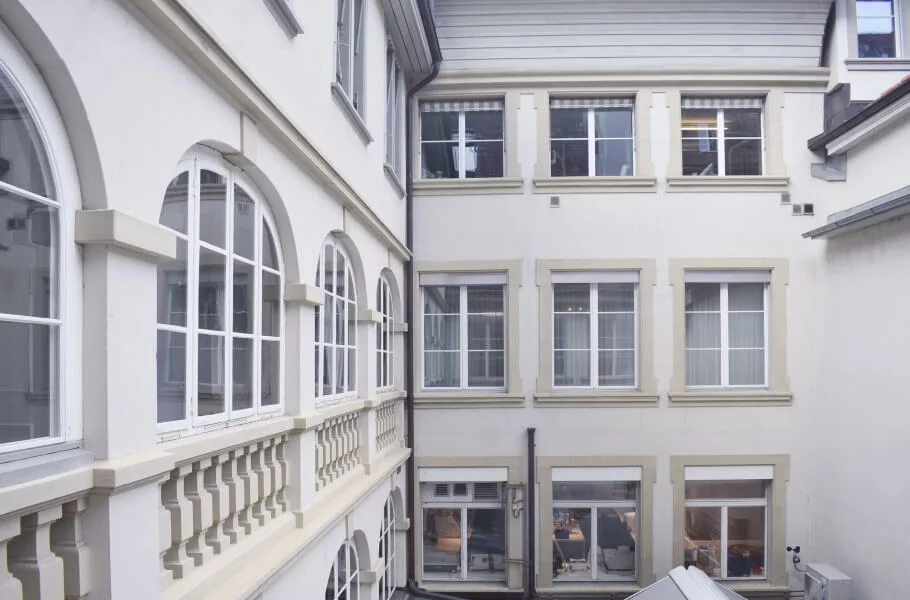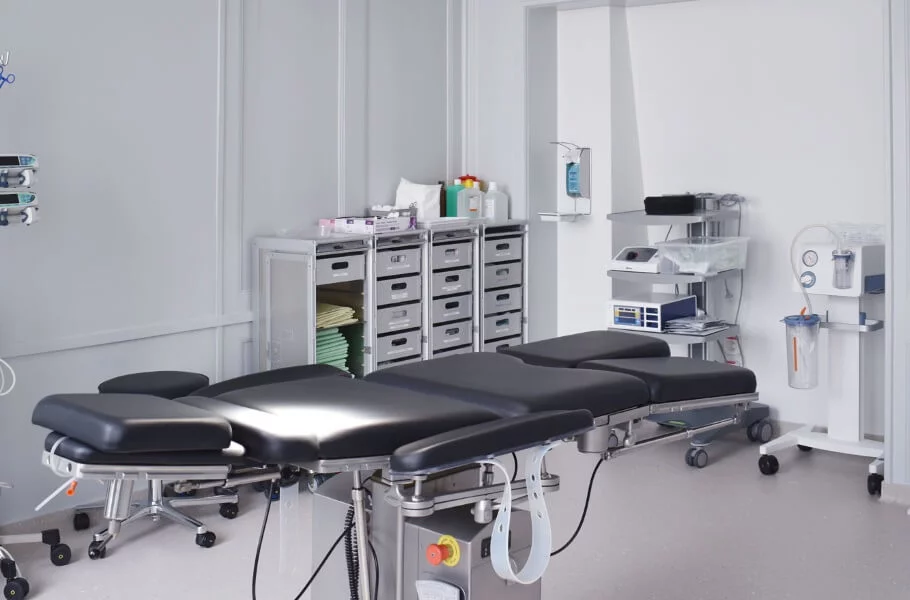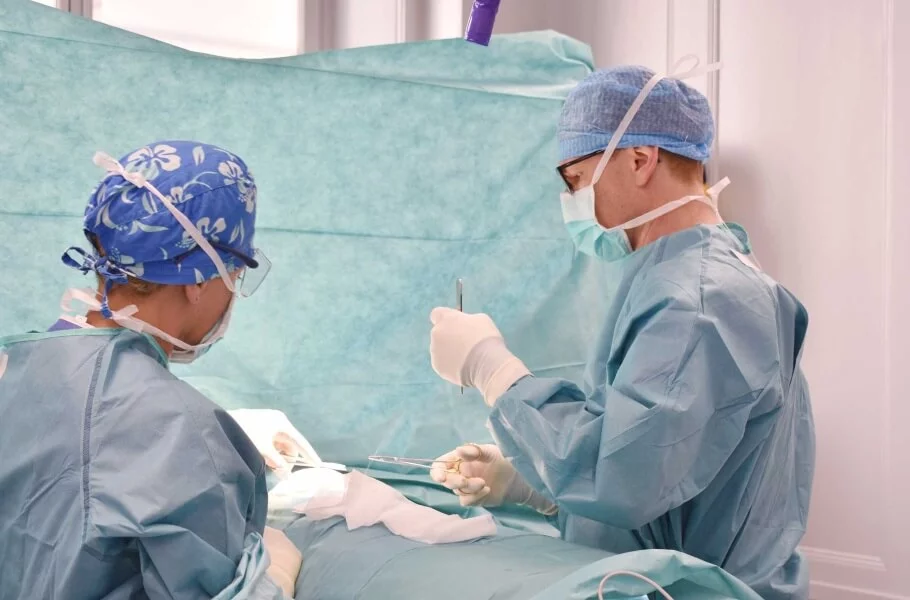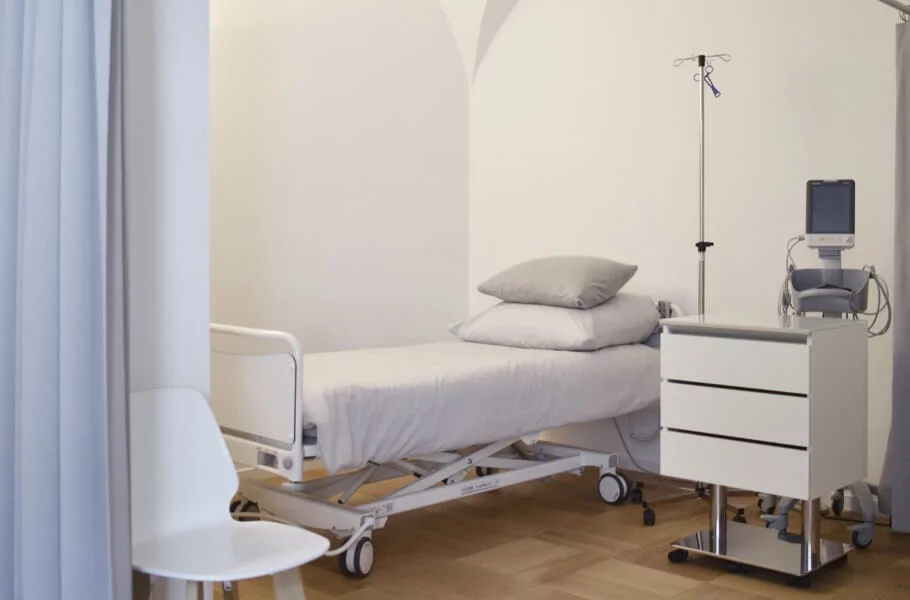 Opening hours
| | |
| --- | --- |
| Monday | 8.00 a.m. - 5.30 p.m. |
| Tuesday | 8.00 a.m. - 5.30 p.m. |
| Wednesday | 8.00 a.m. - 5.30 p.m. |
| Thursday | 8.00 a.m. - 5.30 p.m. |
| Friday | 8.00 a.m. - 5.30 p.m. |
and by appointment
Our team
Dr med. David Kiermeir and his professional team would be happy to assist you and offer expert support and advice on all aspects of plastic, aesthetic and reconstructive surgery. In doing so, we adhere to state-of-the-art medical standards while experience, competence and empathy remain our highest priority – your health and well-being are of utmost importance to us.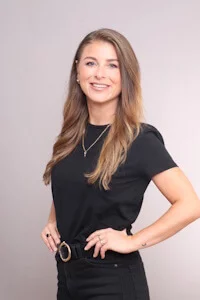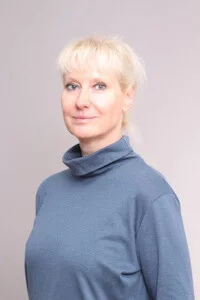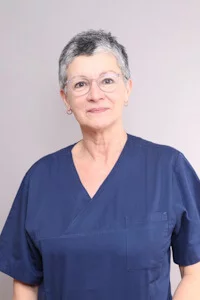 News / media
11/2018: Dr. Kiermeir comments about the increase of double chin surgeries for young women on the news platform 20minutes.ch
09/2018: In an interview with TeleBärn Fokus, Dr. Kiermeir talks about the trend towards more plastic surgeries because of social media
08/2017: Dr Kiermeir co-authors an article in an international journal on medical laser applications
Dr Kiermeir becomes one of the first plastic surgeons in Switzerland to use innovative lightweight B-lite implants
Learn more about recent news and press releases
We look forward to meeting you for a personal consultation