Practice & clinic
The practice of Dr. David Kiermeir is located in the Marktgasse near the world-famous Zytgloggeturm. The practice has its own operating room which be one of the state-of-the-art operating rooms in and around Bern.
Dr. med. David Kiermeir is also accredited as attending doctor in the Berner Salemspital of the Hirslanden group. There he performs stationary operations, which are charged by general and additional insurances. If desired they can be combined with aesthetic surgeries.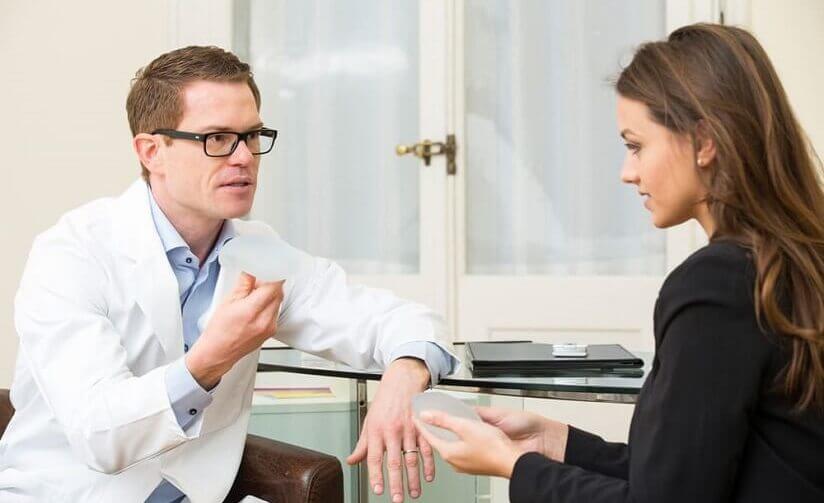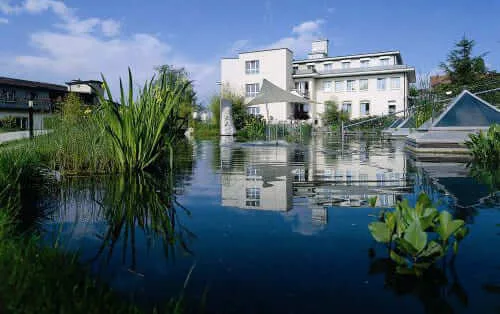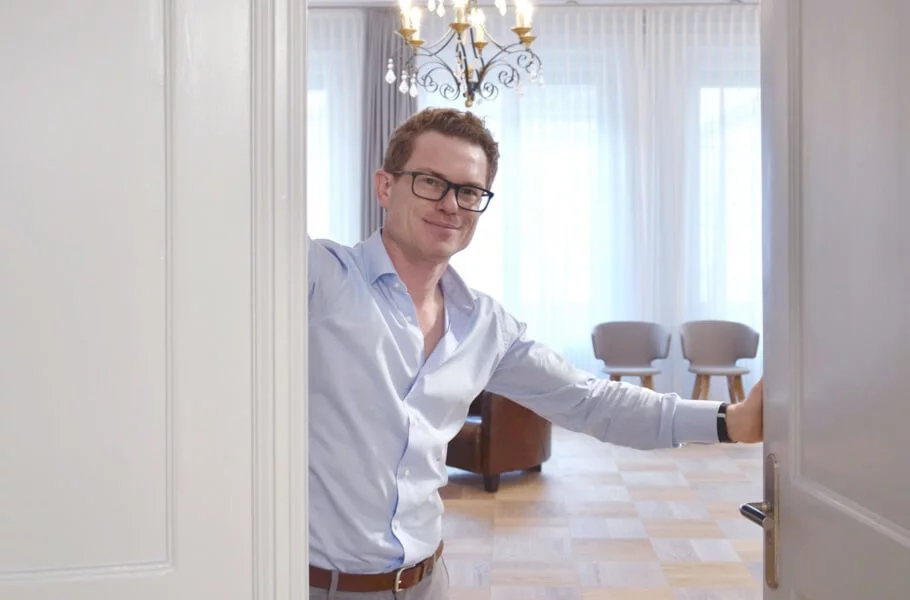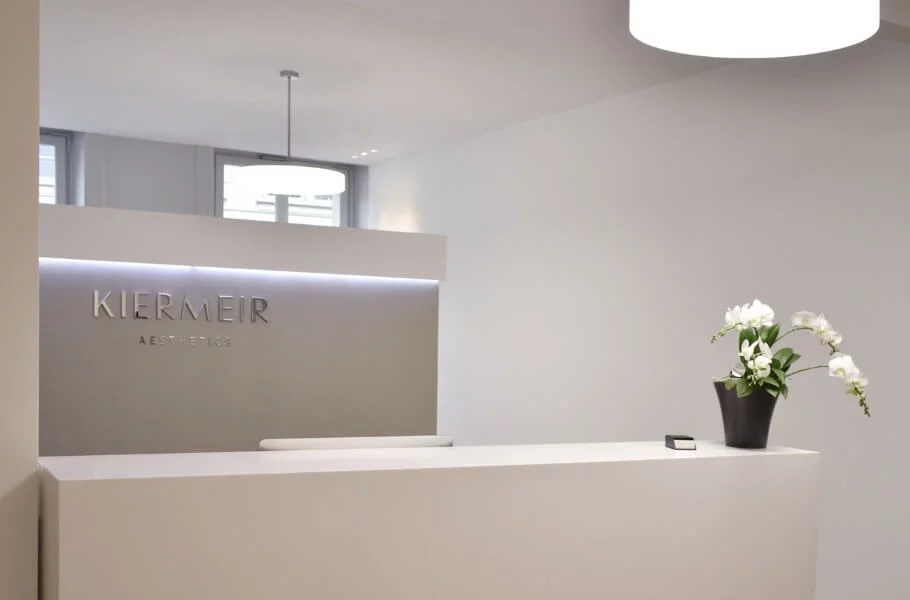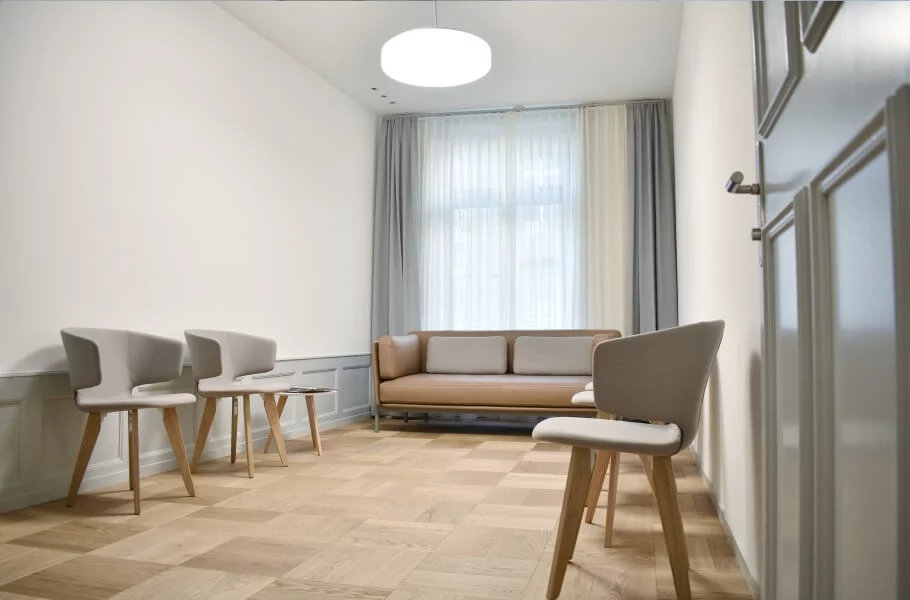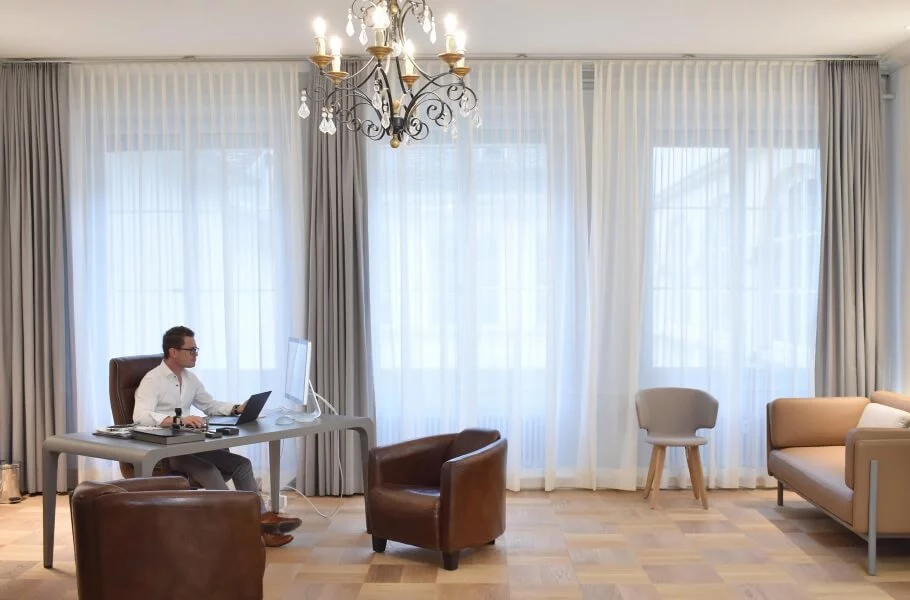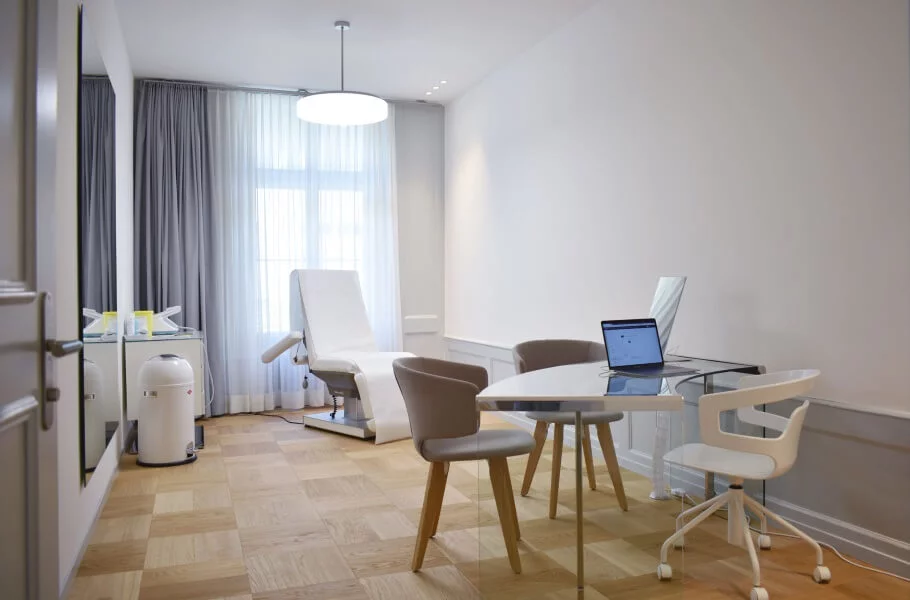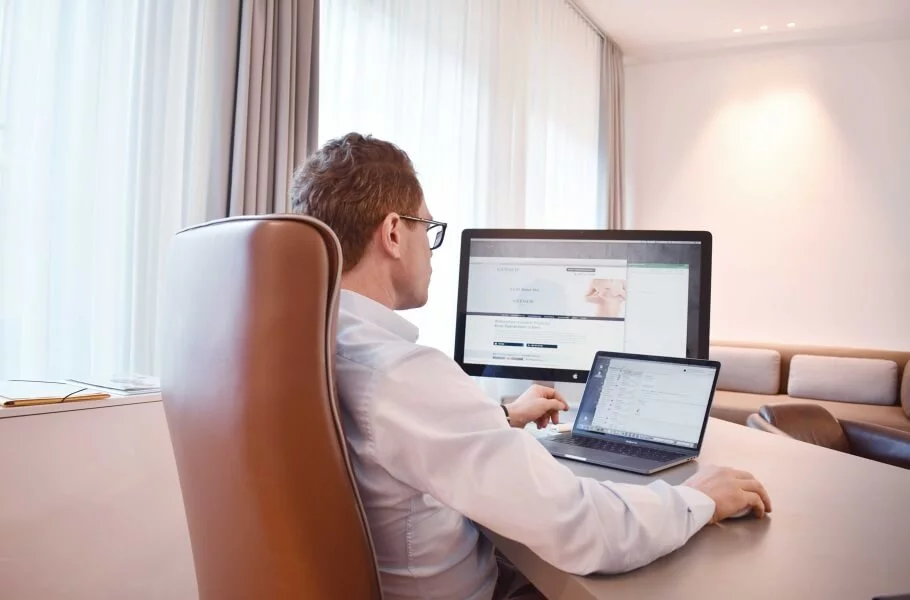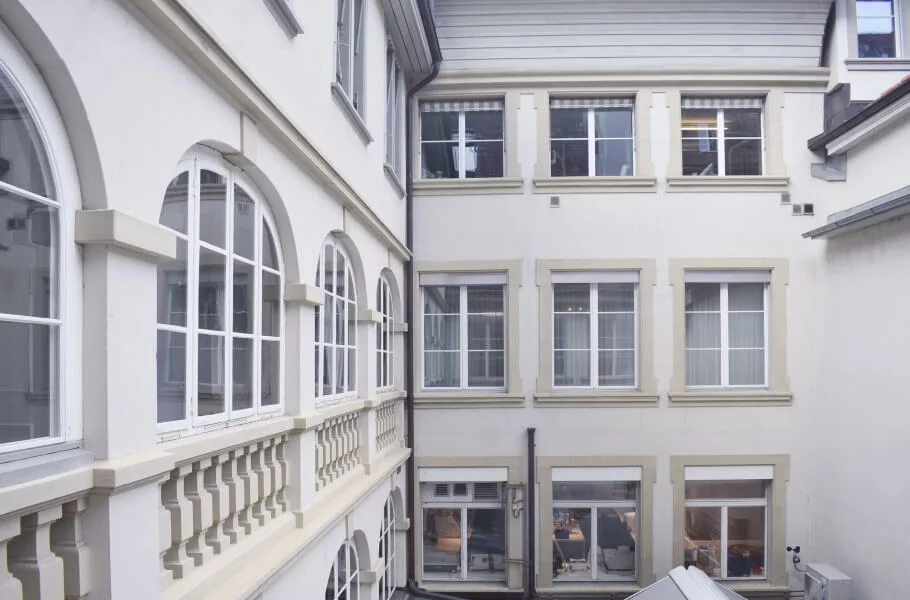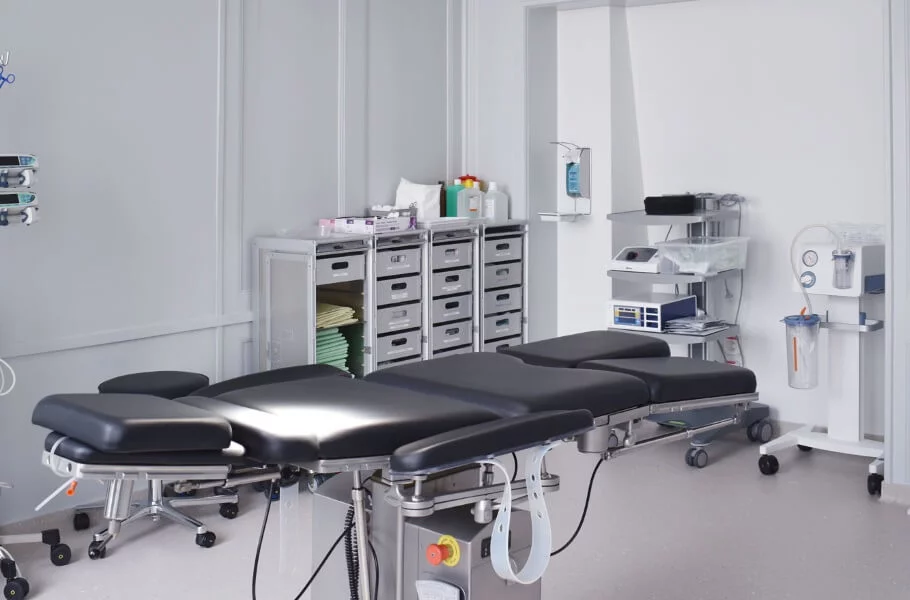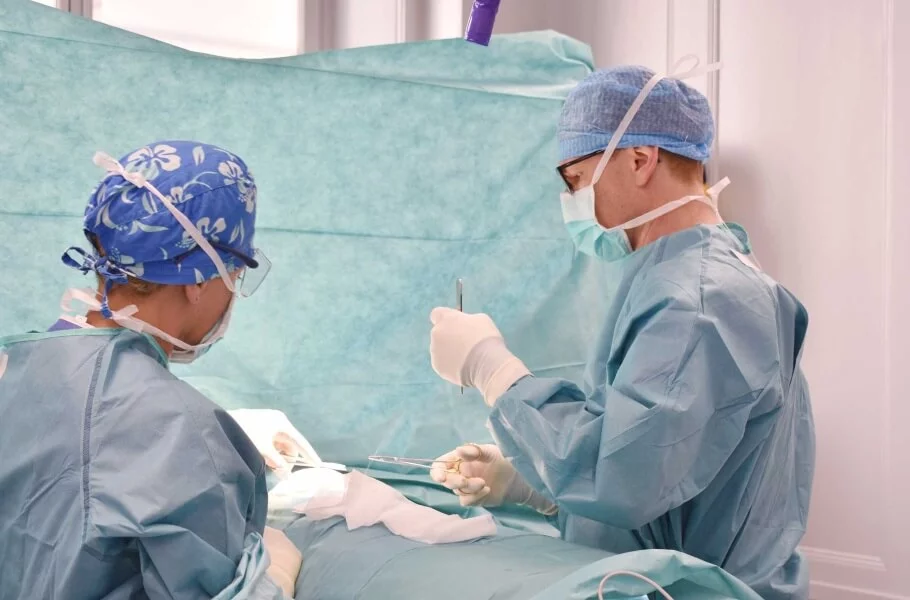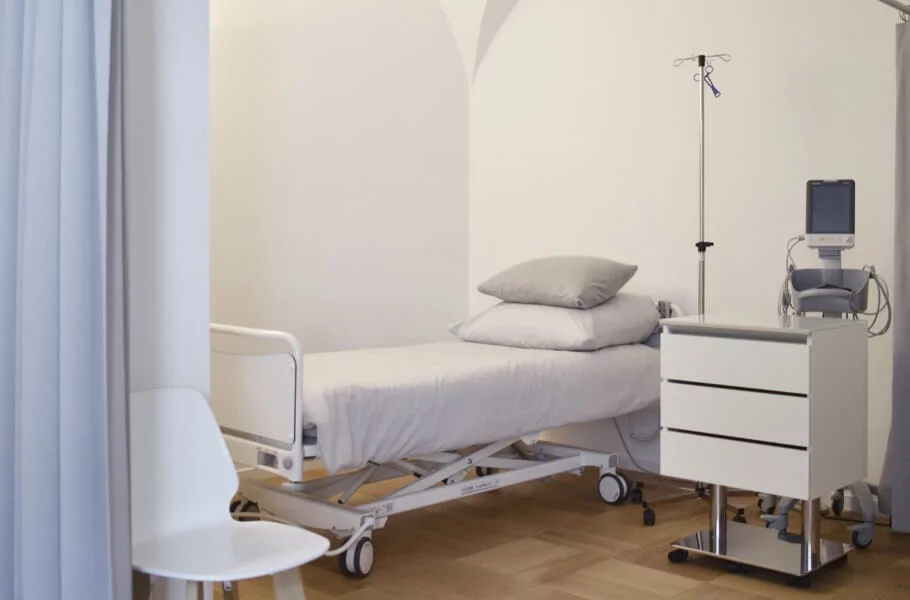 Your visit
As we want to take care of your well-being from the beginning we want to explain you what you can expect from your visit in our clinic.
---
Opening hours
| | |
| --- | --- |
| Monday | 8.00 a.m. - 5.30 p.m. |
| Tuesday | 8.00 a.m. - 5.30 p.m. |
| Wednesday | 8.00 a.m. - 5.30 p.m. |
| Thursday | 8.00 a.m. - 5.30 p.m. |
| Friday | 8.00 a.m. - 5.30 p.m. |
and by appointment