Practice & clinic
The practice of Dr. David Kiermeir is located in the Marktgasse near the world-famous Zytgloggeturm. The practice has its own operating room which be one of the state-of-the-art operating rooms in and around Bern.
Dr. med. David Kiermeir is also accredited as attending doctor in the Berner Salemspital of the Hirslanden group. There he performs stationary operations, which are charged by general and additional insurances. If desired they can be combined with aesthetic surgeries.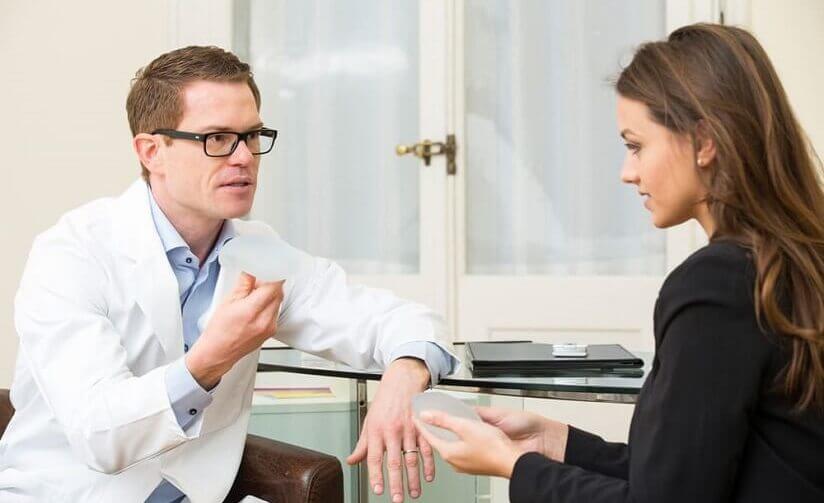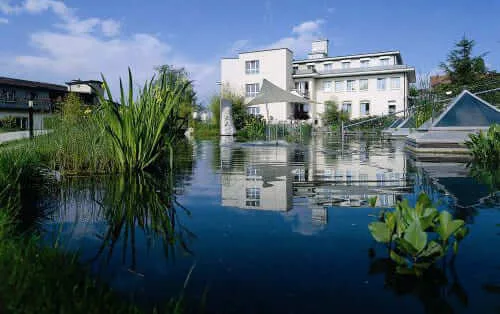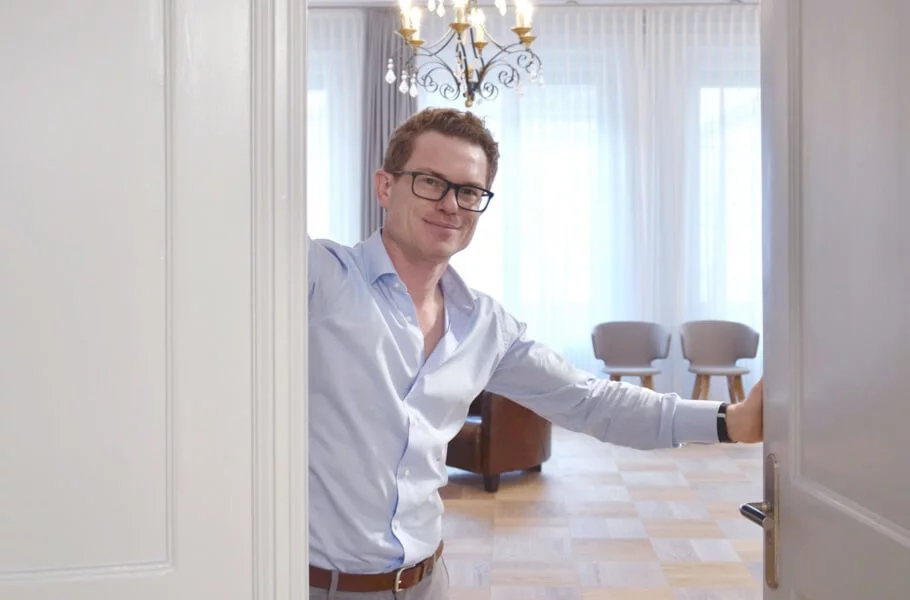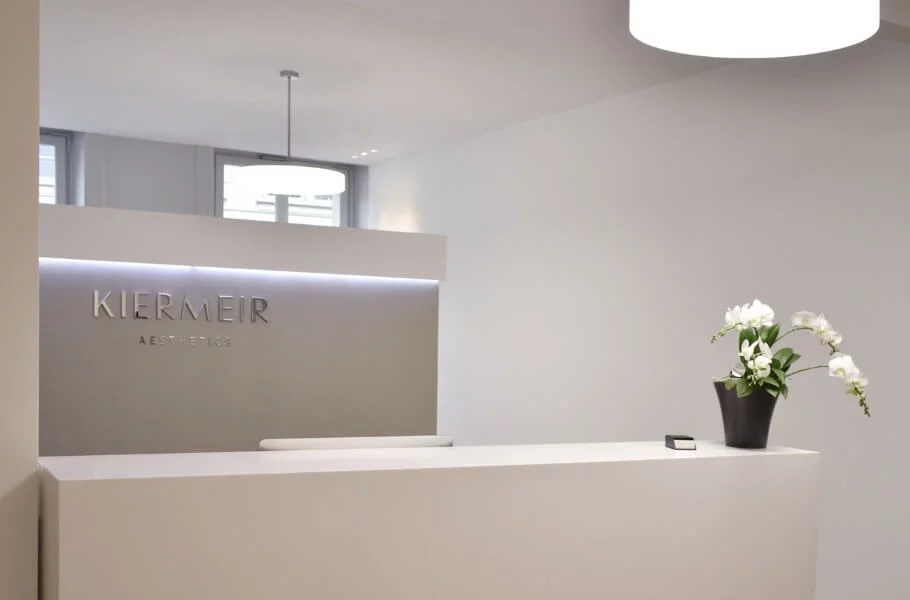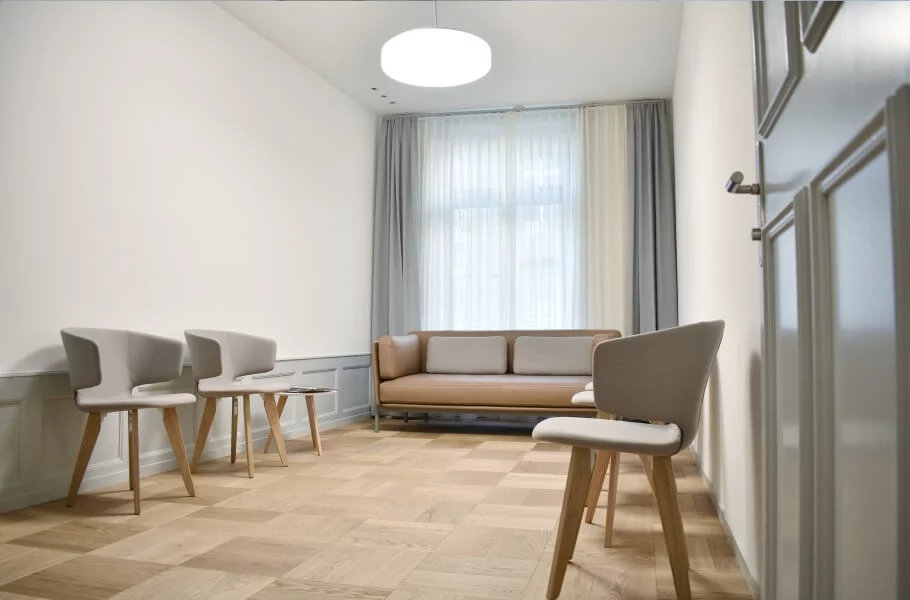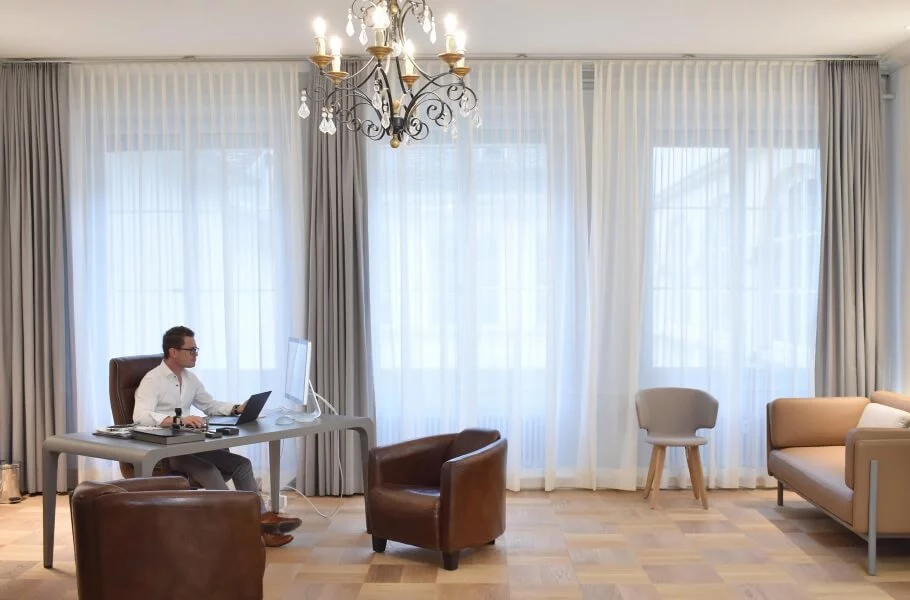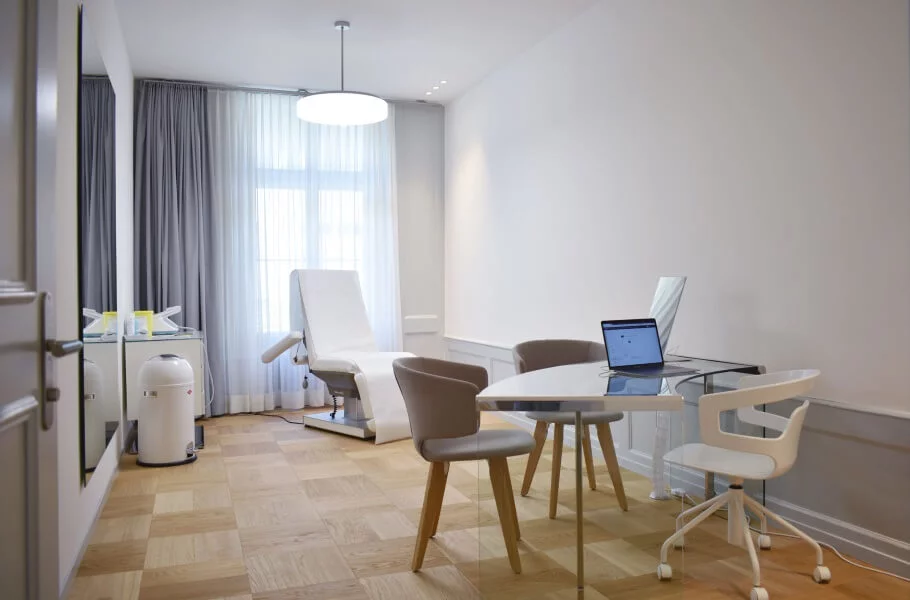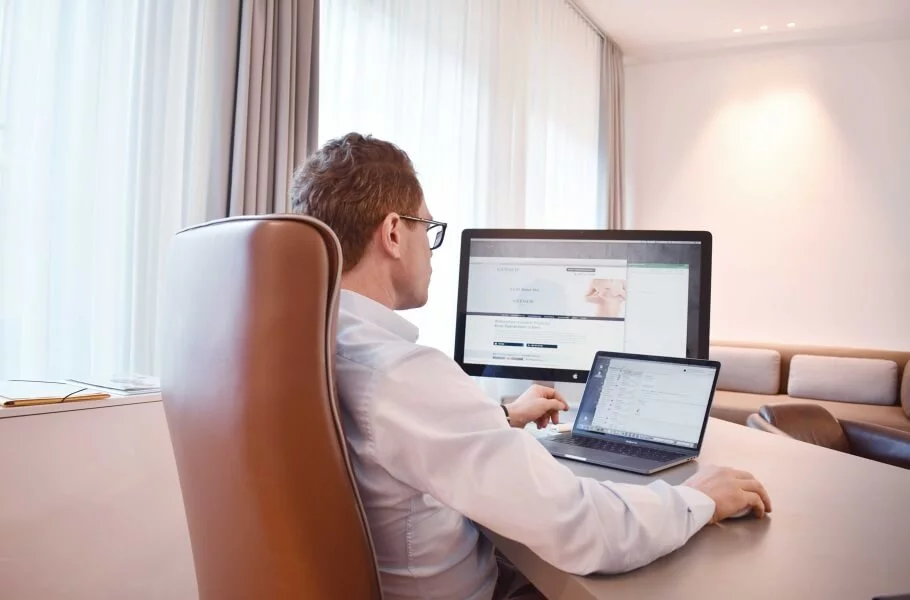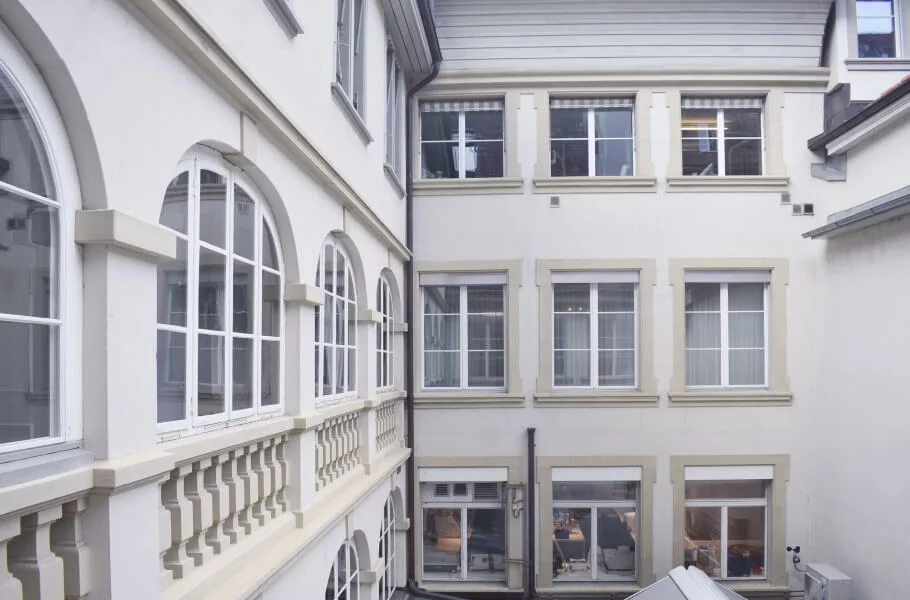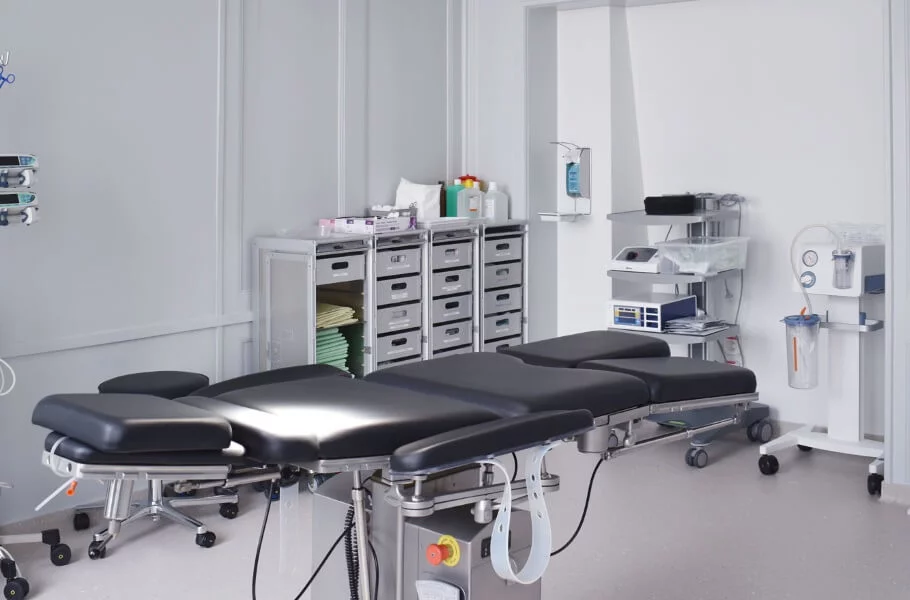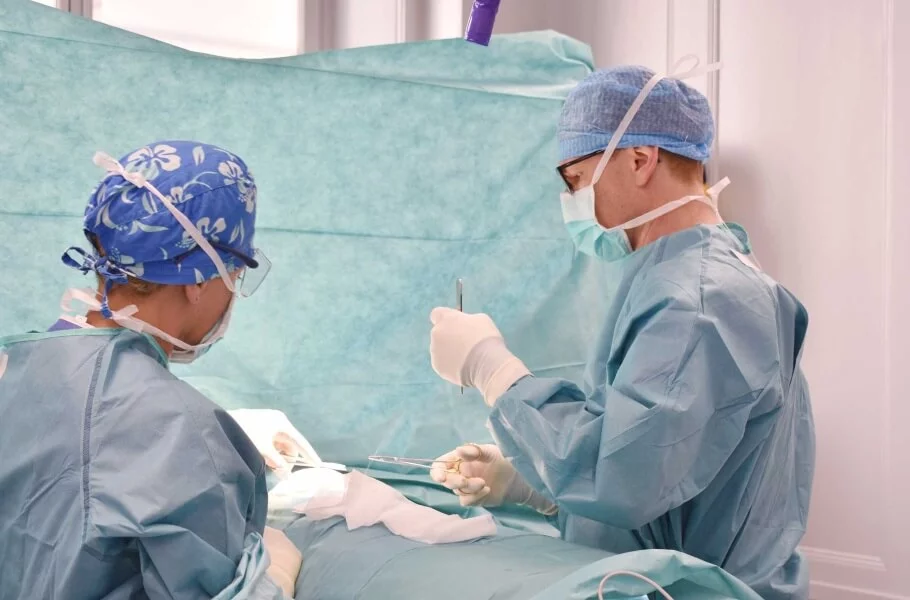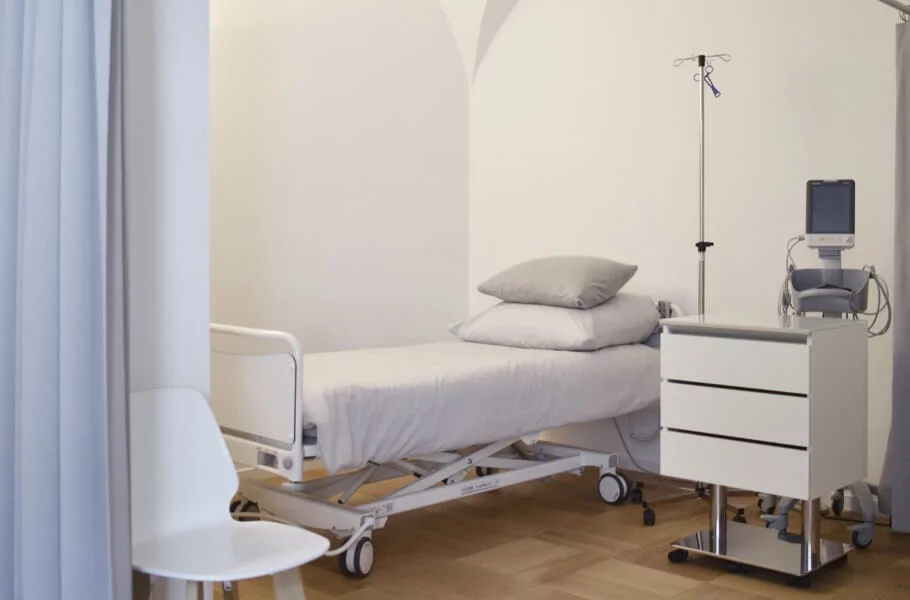 Picture gallery Salemspital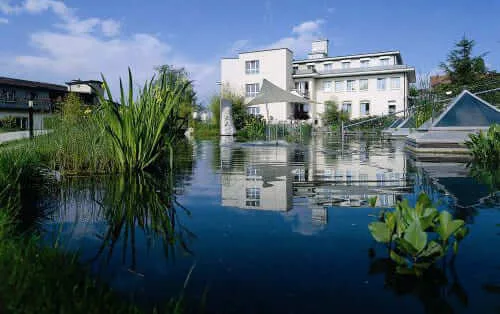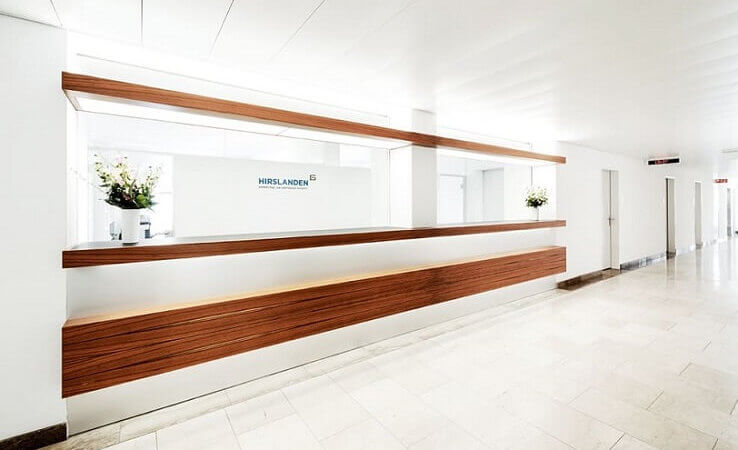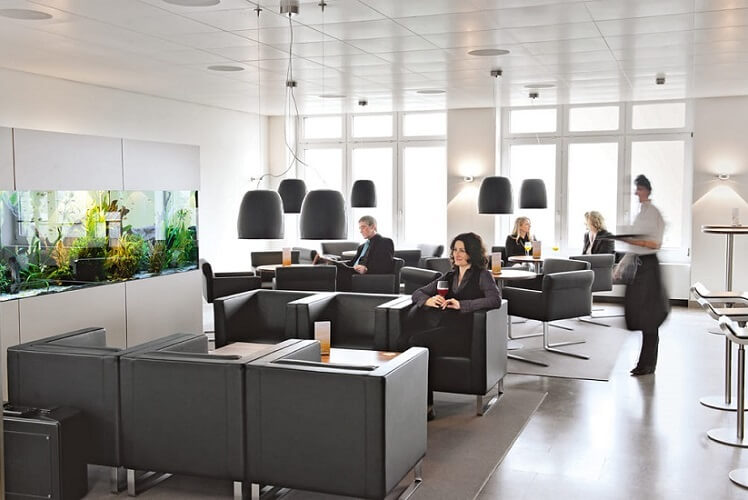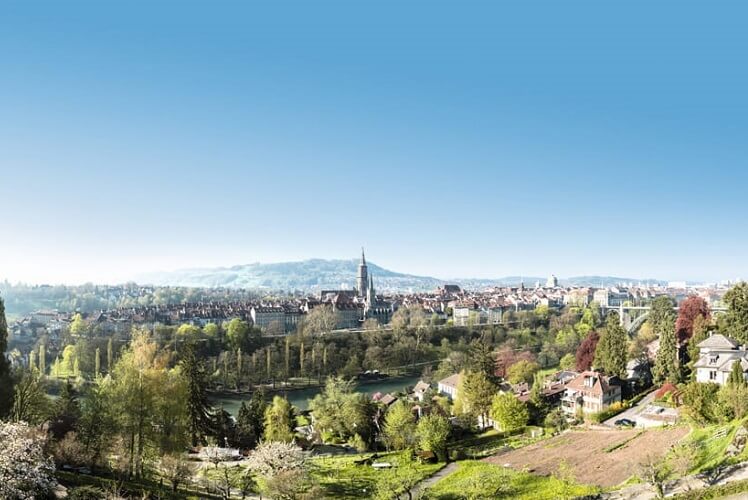 Your visit
As we want to take care of your well-being from the beginning we want to explain you what you can expect from your visit in our clinic.
Schedule of your stay
The visit in a clinic for plastic and aesthetic surgery is not an everyday experience for most of our patients. This is why many of them are insecure or afraid of what is about to come. We want you to feel good directly from the beginning and want to explain what you can expect from your first visit at our house.
At the beginning of every treatment there always is a detailed consultation taking place. Dr. Kiermeir is answering all your questions in detail and explaining the whole procedure. After creating an individual treatment plan you are told which step will take place at which time. Are you planning to do a smaller treatment, e.g. a wrinkle treatment with hyaluronic acid, the treatment can usually take place right after the consultation.
At the day of the treatment you will be welcomed by one of our assistants. Of course you can bring a family member or a good friend with you. Following, our experienced operating team is waiting for you. After you have changed clothes for the operation you get the chance to talk to Dr. Kiermeir again, to get even the last points straight. To us it is very important that you feel well and secure during your whole stay. After this talk the lines for the aesthetic and plastic surgery are drawn on the body. You will have a short talk to our well educated and experienced anesthesia team. They will explain the anaesthetics in detail to you again. This is the last step before the operation can start.
Shortly after the operation is done you will wake up from the anaesthesia without any pain. Against the popular opinion, that people who want to be beautiful have to suffer, we can counteract with effective pain killers. For ambulant treatments we will take you out of our special recovery room to your accompanying person and you can leave the practice together. Patients who have undergone a stationary treatment are taken to one of our luxurious rooms where a ward sister is already waiting for you. From now on she will take care of your well-being. This will give you the opportunity to relax and enjoy being pampered all around. Dr. Kiermeir will surely check after you and be ready to answer all of your questions.
---
Opening hours
| | |
| --- | --- |
| Monday | 8.00 a.m. - 5.30 p.m. |
| Tuesday | 8.00 a.m. - 5.30 p.m. |
| Wednesday | 8.00 a.m. - 5.30 p.m. |
| Thursday | 8.00 a.m. - 5.30 p.m. |
| Friday | 8.00 a.m. - 5.30 p.m. |
and by appointment